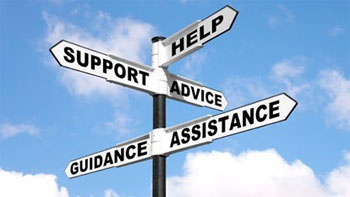 We have created this section to provide links to information and services that members of our community may find helpful.
---
Addiction Resources
For those struggling with addition and/or substance abuse, Rehab.help.org is a community organization dedicated to empowering people suffering from substance abuse addiction with tools and resources to start their personal journey toward recovery.
The vast majority of people who need treatment for substance abuse do not seek it. Though there are many barriers that hinder people from getting the help they need, awareness is a significant factor. This can be in the form of lack of recognition or just not knowing the available avenues for help. So we created a comprehensive set of guides that provide information on many of the prevailing substance abuses that are affecting our communities today, various care options, and many free resources.
Additional resources from other providers:
---
Assisted Living / Senior Care Resources
Caring.com is a leading senior care resource for family caregivers seeking information and support as they care for aging parents, spouses and other loved ones. Many seniors are unaware of the available care options and programs that can help maintain their independence and quality of life. Caring.com created a free resource that provides comprehensive information on topics like financial support, organizations, and available care options that are in every city in Missouri that can help senior citizens stay connected with their community.
Additional Resources:
---
Suicide Prevention
suicide_help