NORTHMOOR COMMUNITY CLEAN-UP DAYS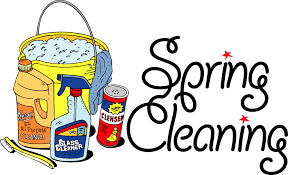 Two clean-up opportunities are available in the coming months. Dumpsters will be located on the City Hall parking lot.
Saturday, May 25th 8 a.m. – 6 p.m
Saturday, June 29th 8 a.m. – 6 p.m.
If you need help getting your trash or yard waste to the dumpsters please call 741-6071 and schedule a pickup time. The City will provide Volunteers to help you out!
WE CAN NOT ACCEPT: Tires, Cement, Bricks, Rock, Dirt, Caustic Chemicals, Paint or Paint Thinner, Oil, Antifreeze… BASICALLY NO LIQUIDS ALLOWED.
EDIT: An earlier version of this announcement incorrectly listed furniture as a category of items that would not accepted.
---
TORNADO SIREN INSTALLATION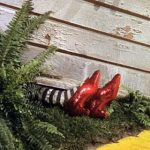 The City Aldermen have voted to purchase a used Tornado Siren system for Northmoor. The Tornado Siren installation will proceed within the next 30 days (approximately). The Siren will be located by the Police Department.


---
RESTAURANT UPDATE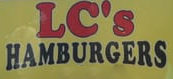 LC's HAMBURGERS to open SOON – tentative opening day is April 22nd!!!