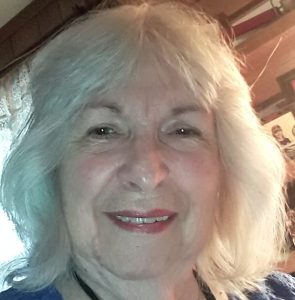 (Update, Feb 3, 2022):
Service Information
February 5, 2022
11:00 a.m. to 12:00 p.m.
Harmony Vineyard Church
600 NE 46th Street
Kansas City, MO 64116
(Just off of Vivion and North Oak)
Original Post (Jan 7, 2022):
It is with great sorrow that we announce the passing of Alderman Isabel Stevens on Thursday, January 6, 2022.
A well-loved and respected long-time resident, Isabel raised two sons here in Northmoor. She was very active in the community and has served many terms on our Board of Aldermen. She was still serving at the time of her passing.
She will be greatly missed.